As I traipsed through the sands of Potrillo Volcanic Fields, sweat dripping off my brow, I couldn't get over the fact that for geologists, this lifestyle is their 9-5. While craters might seem nothing more than a useless wasteland to some, they are a geologist's paradise. Across three days, I gained insight on the immense preparation going into future space exploration, all while soaking up some of the most beautiful views I've ever seen.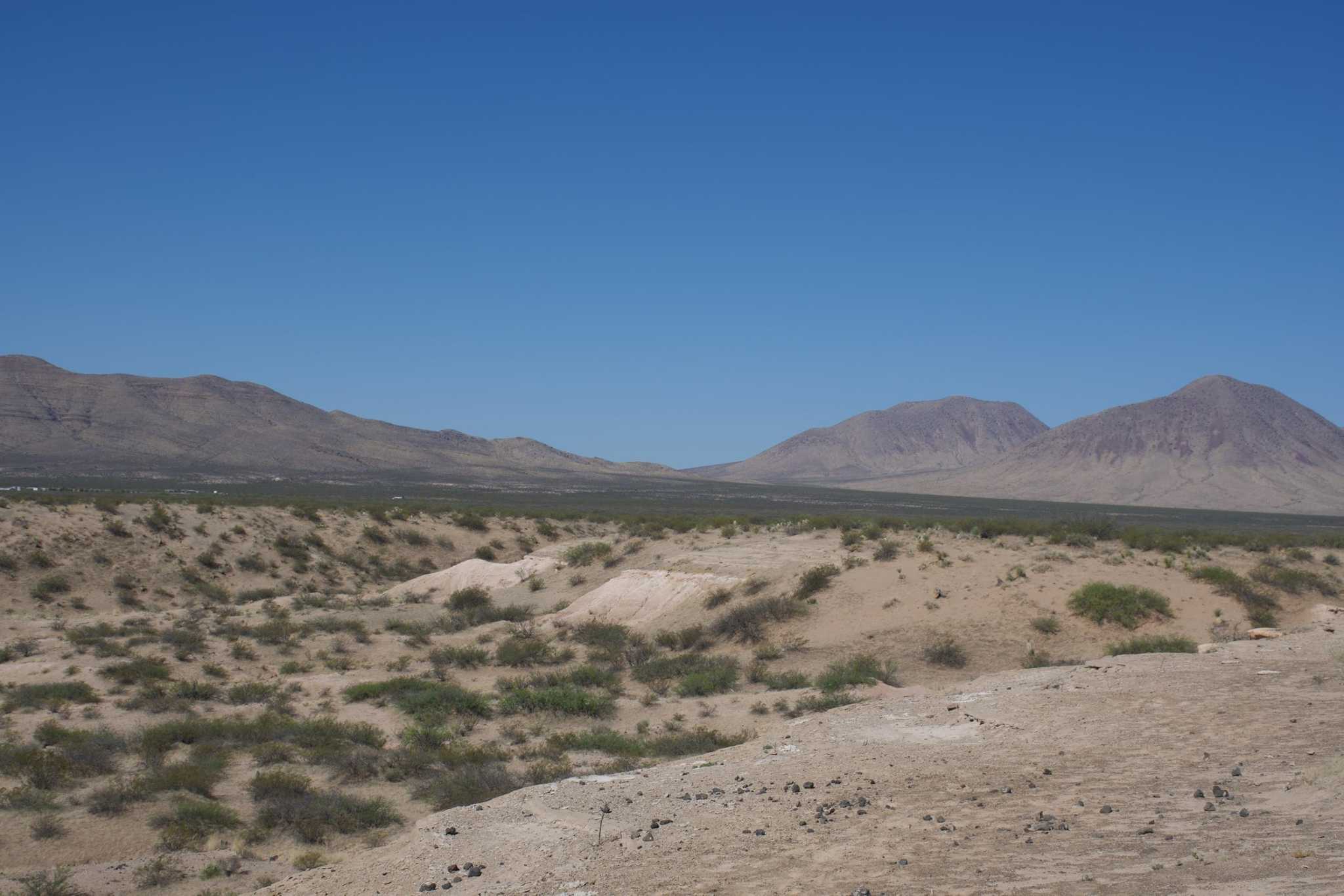 Hunt's Hole. Aside from being an extremely useful spot for scientific research, it's perhaps the most beautiful place to pop a squat for a water break.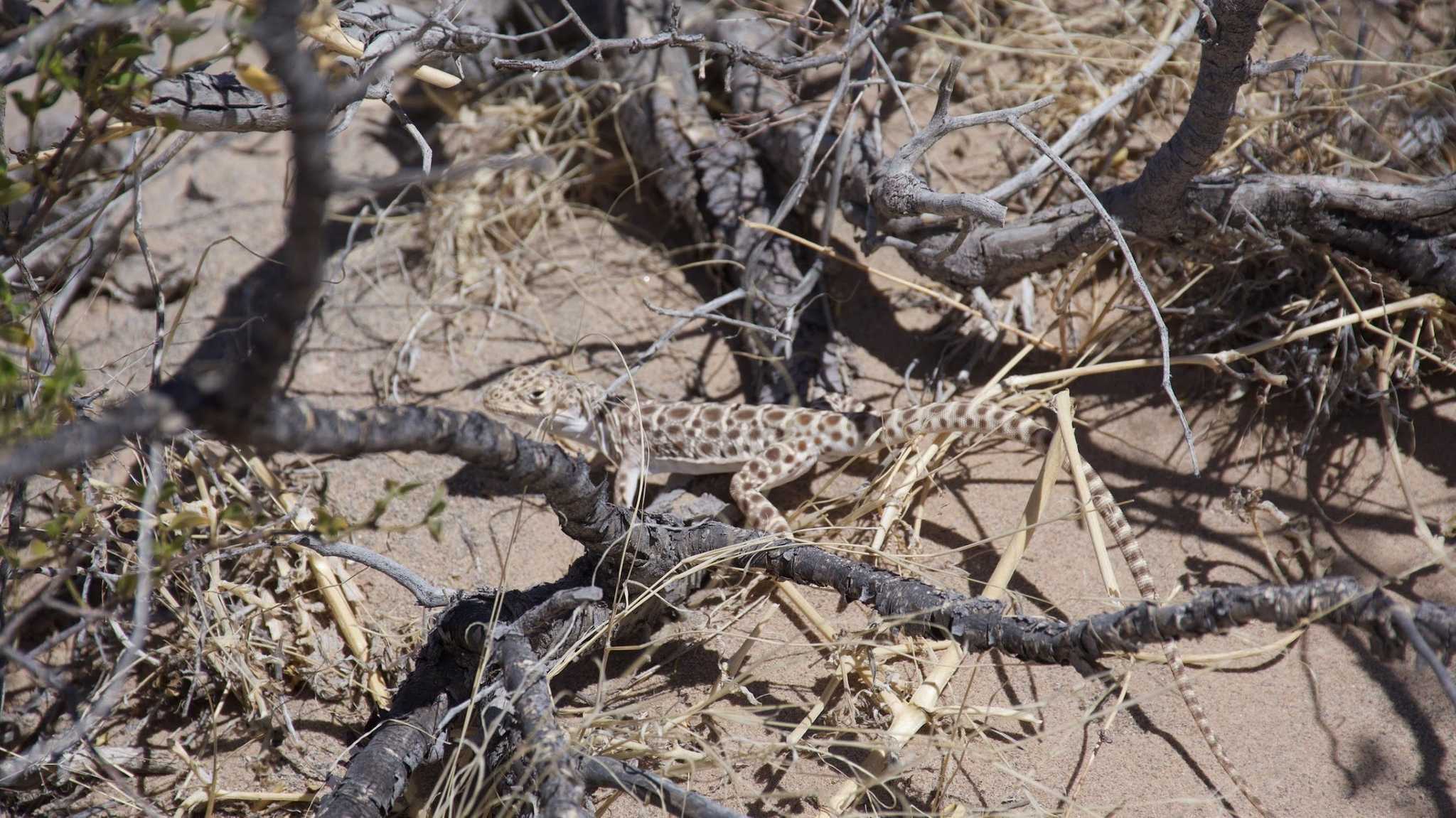 With alleged scorpions, snakes, and rabbits lurking out of sight, this lizard appeared unafraid to be caught basking in the 80-degree sun.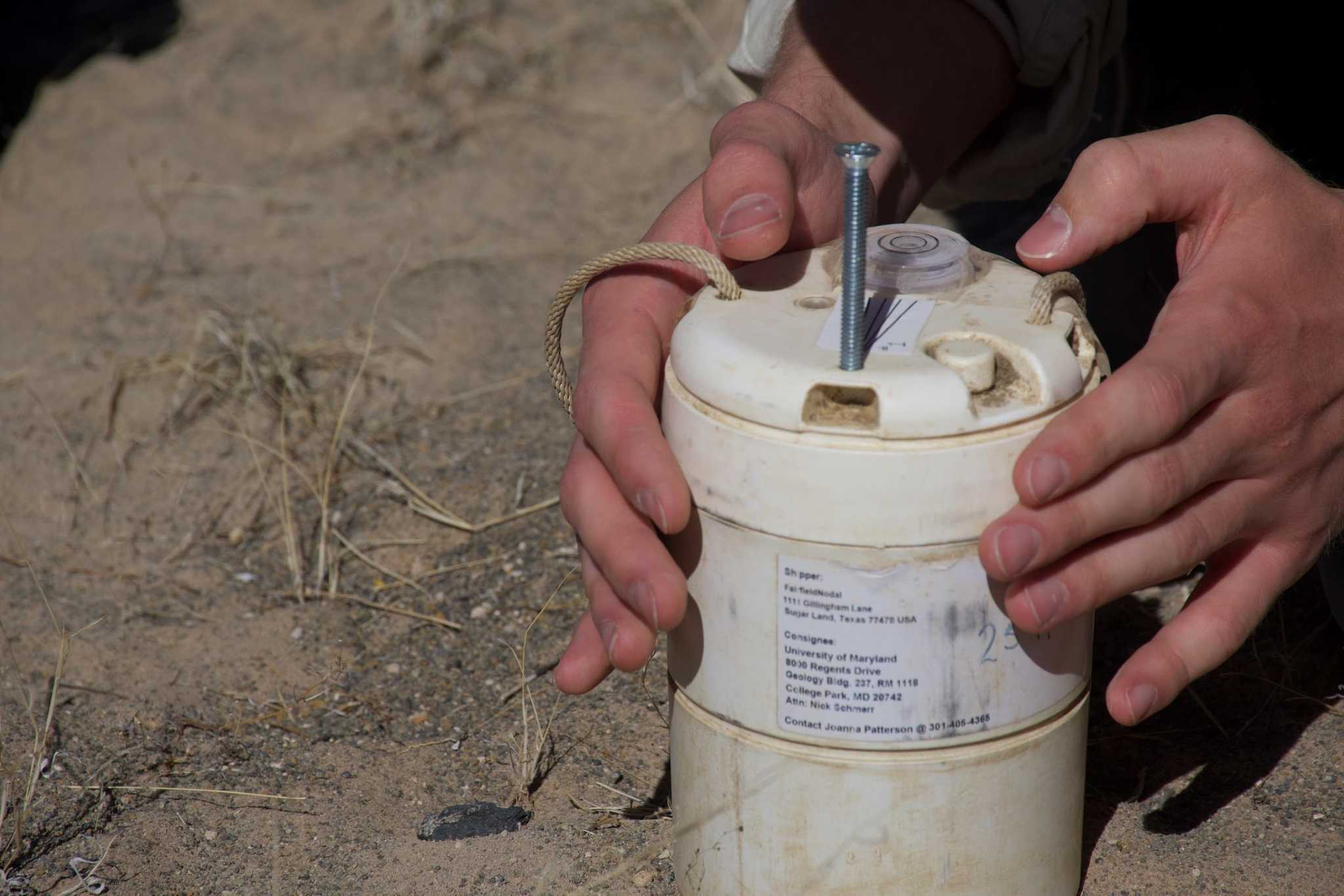 Skye Ray levels a geophone into the ground at Hunt's Hole.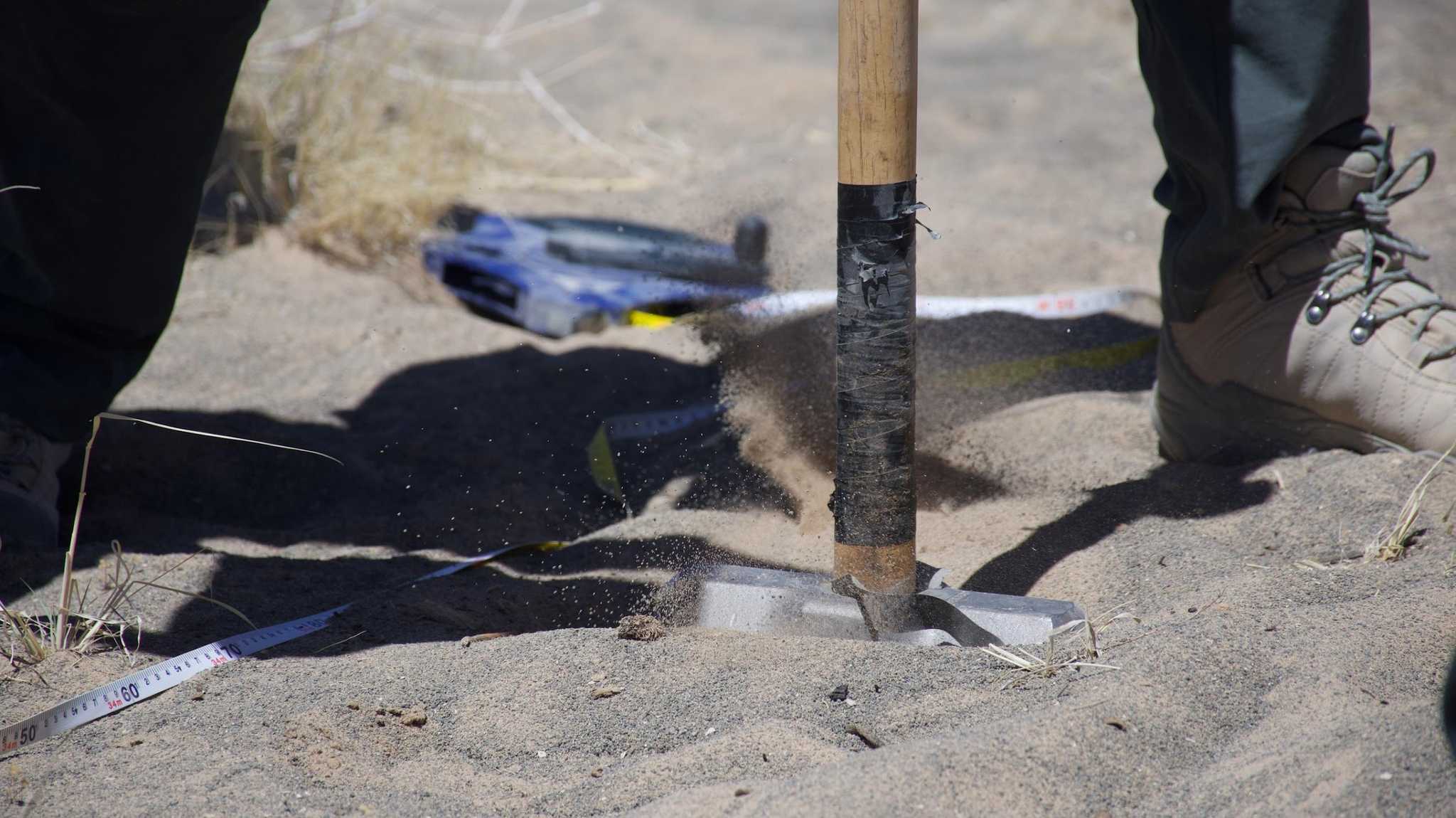 The team trades off making strikes with the hammer, resulting in seismic data.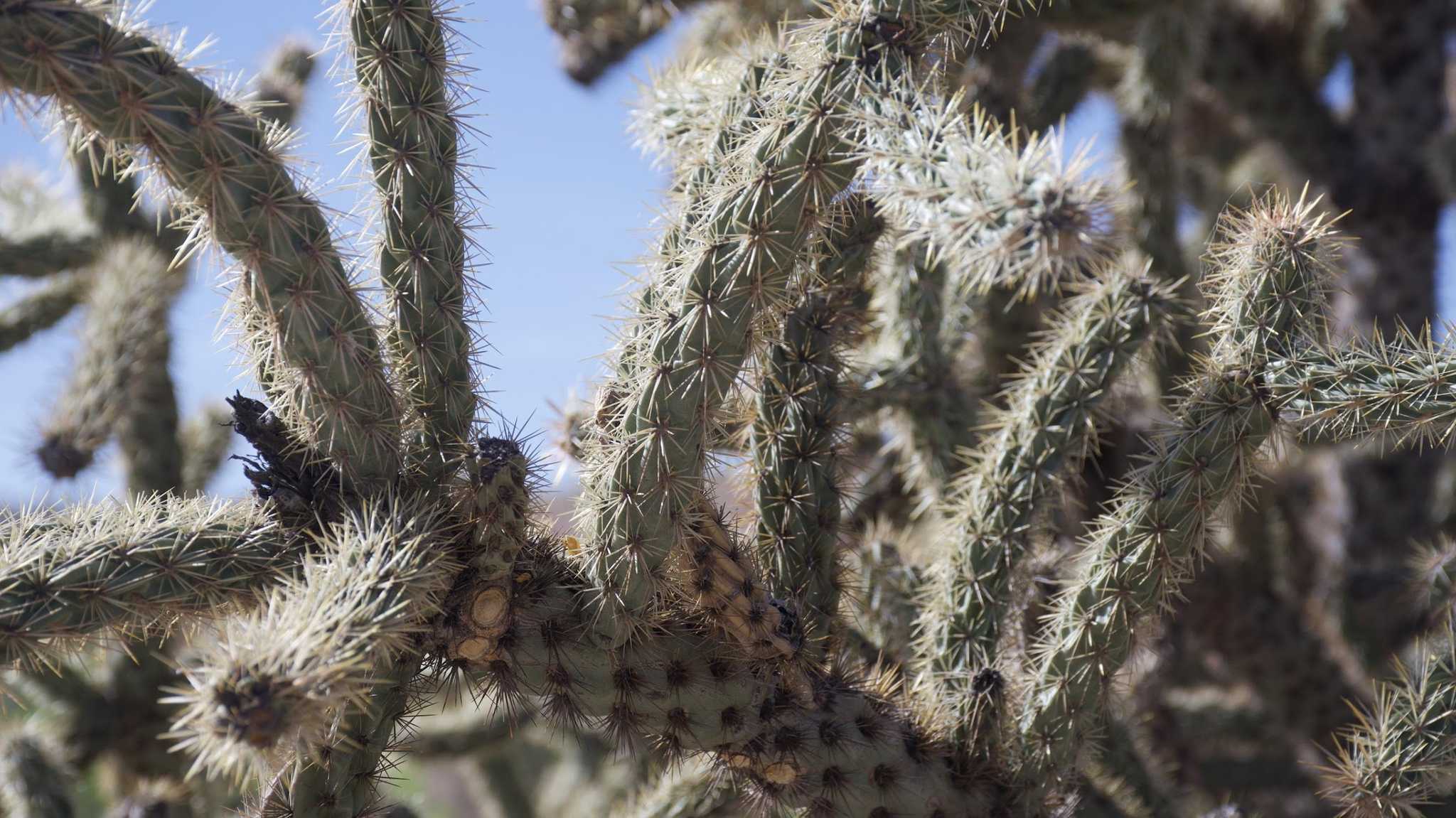 One of many cactus plants found at Kilbourne Hole.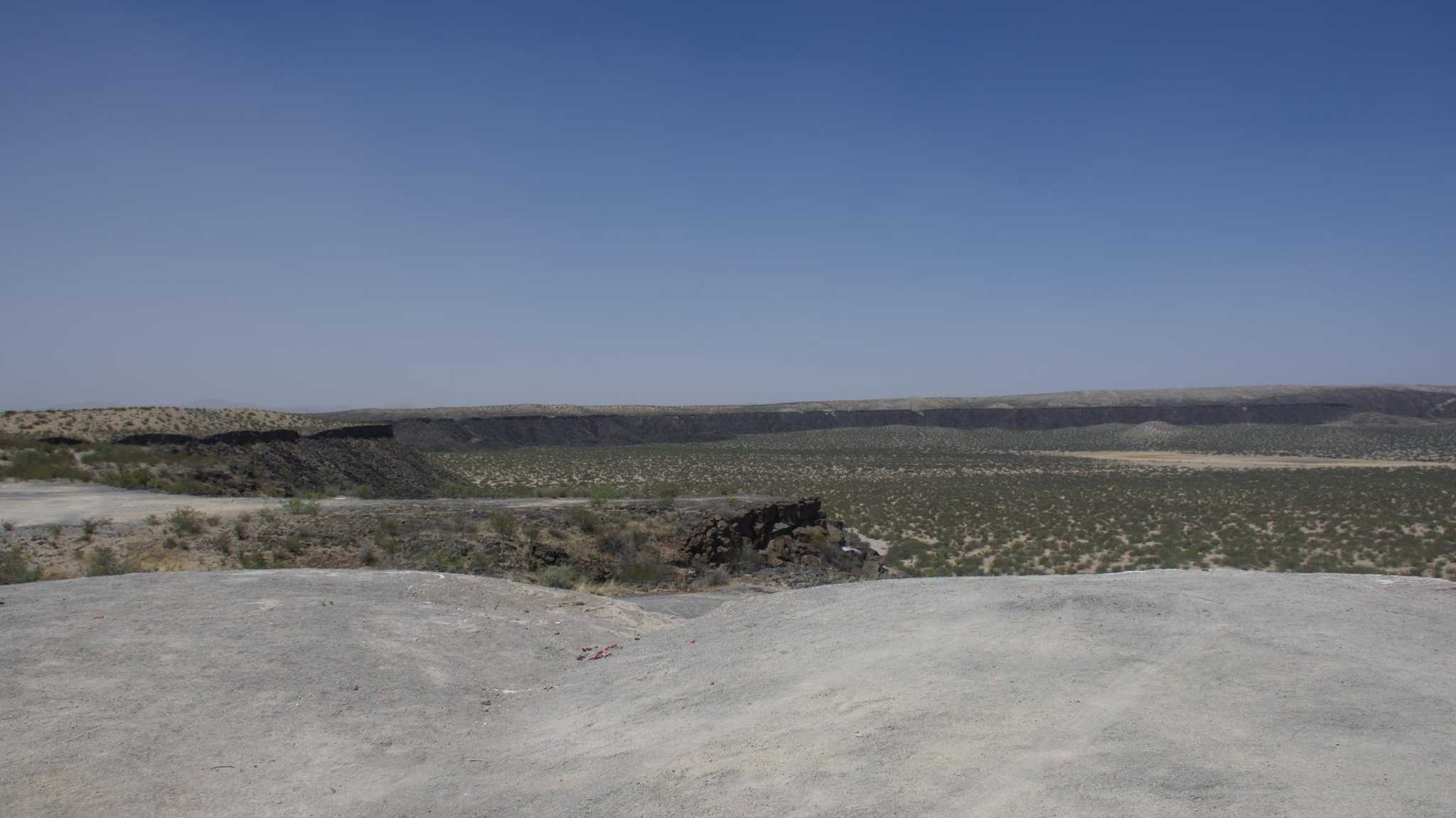 The gorgeous view from atop Kilbourne Hole, which is over 1 mile wide.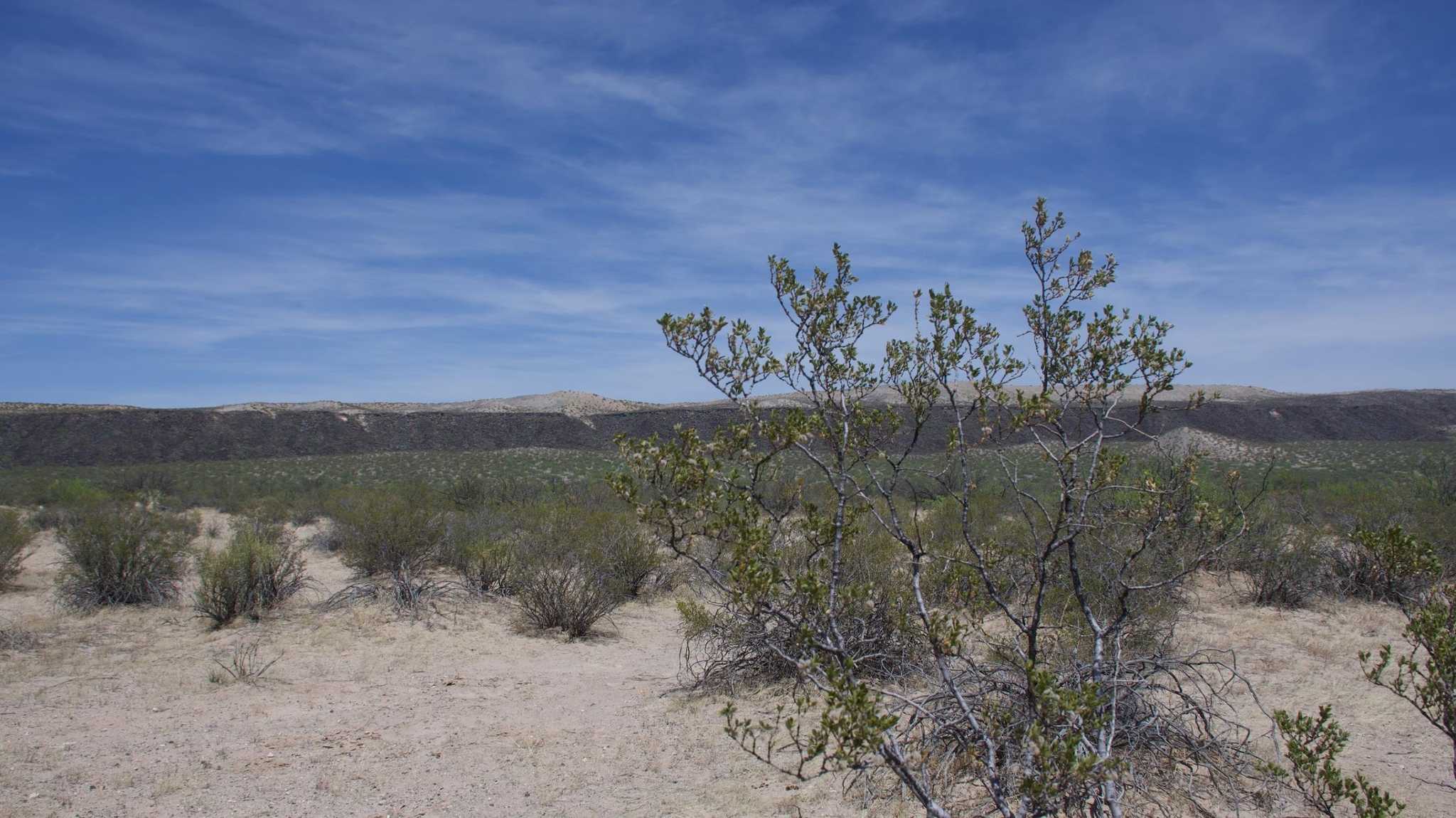 The view from inside Kilbourne Hole.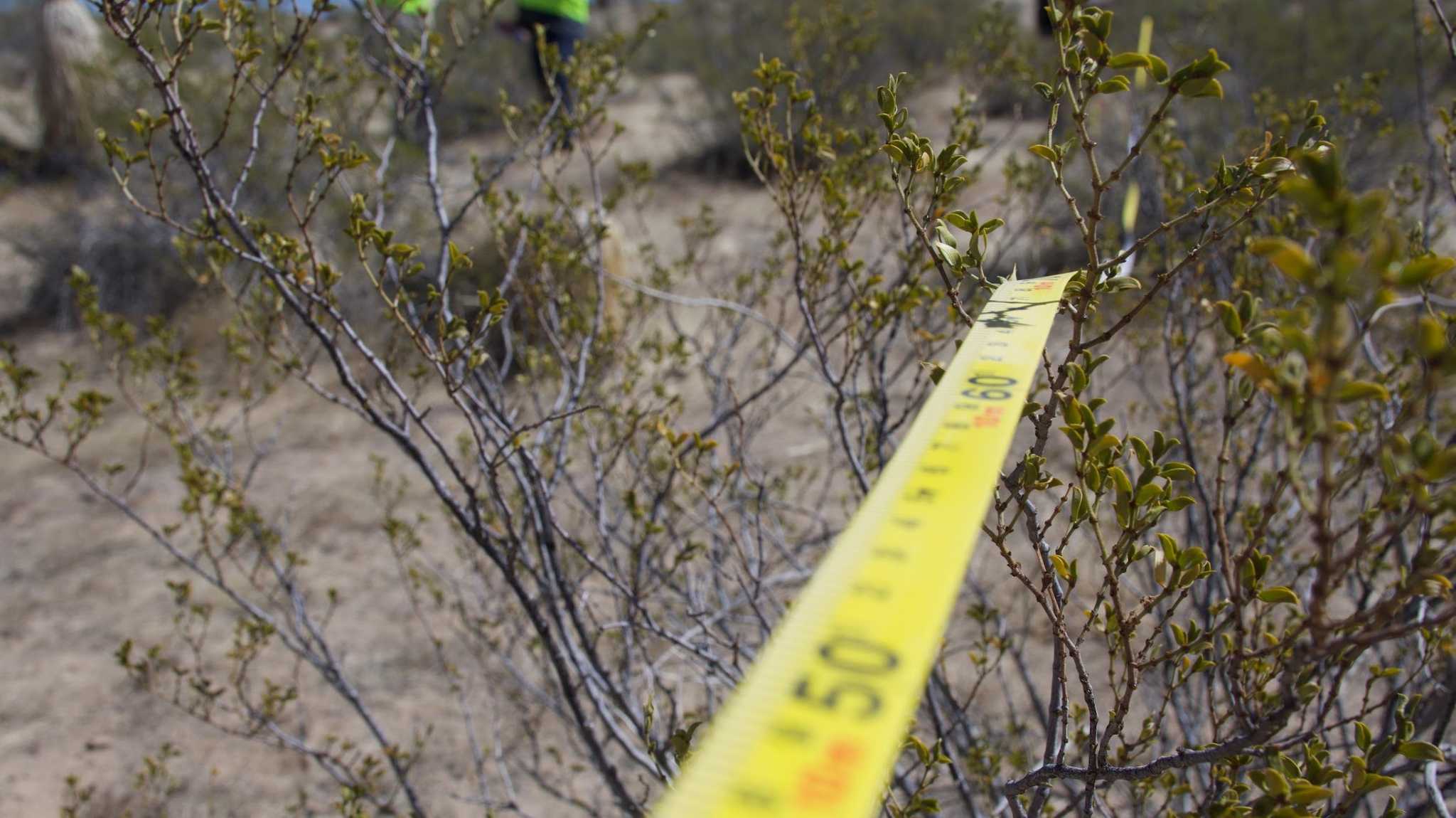 The GEODES team (Geophysical Exploration of the Dynamics and Evolution of the Solar System) lays out a measuring tape in preparation for seismic testing.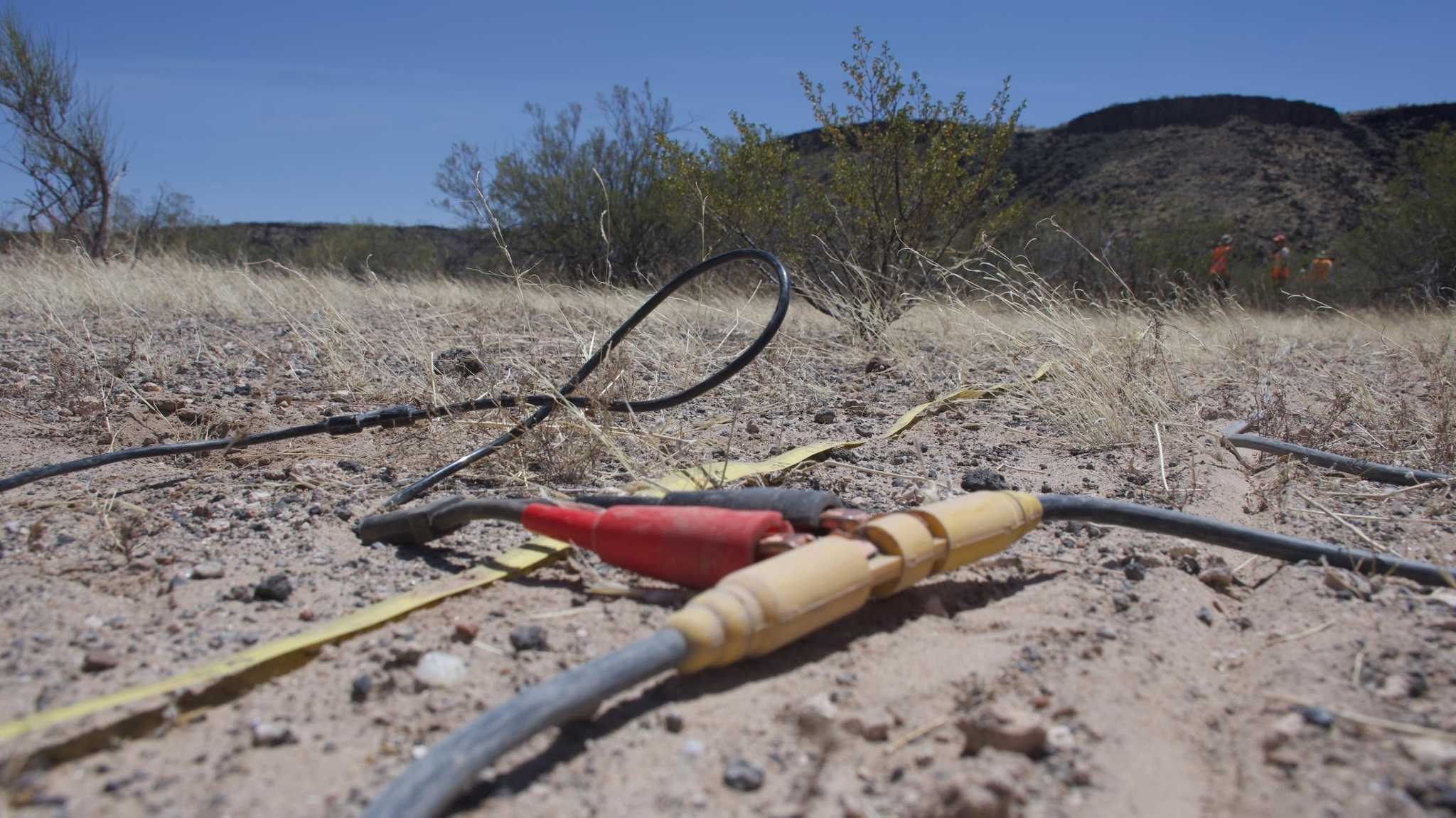 Geophones plugged into the electrical line that will send seismic data to a computer.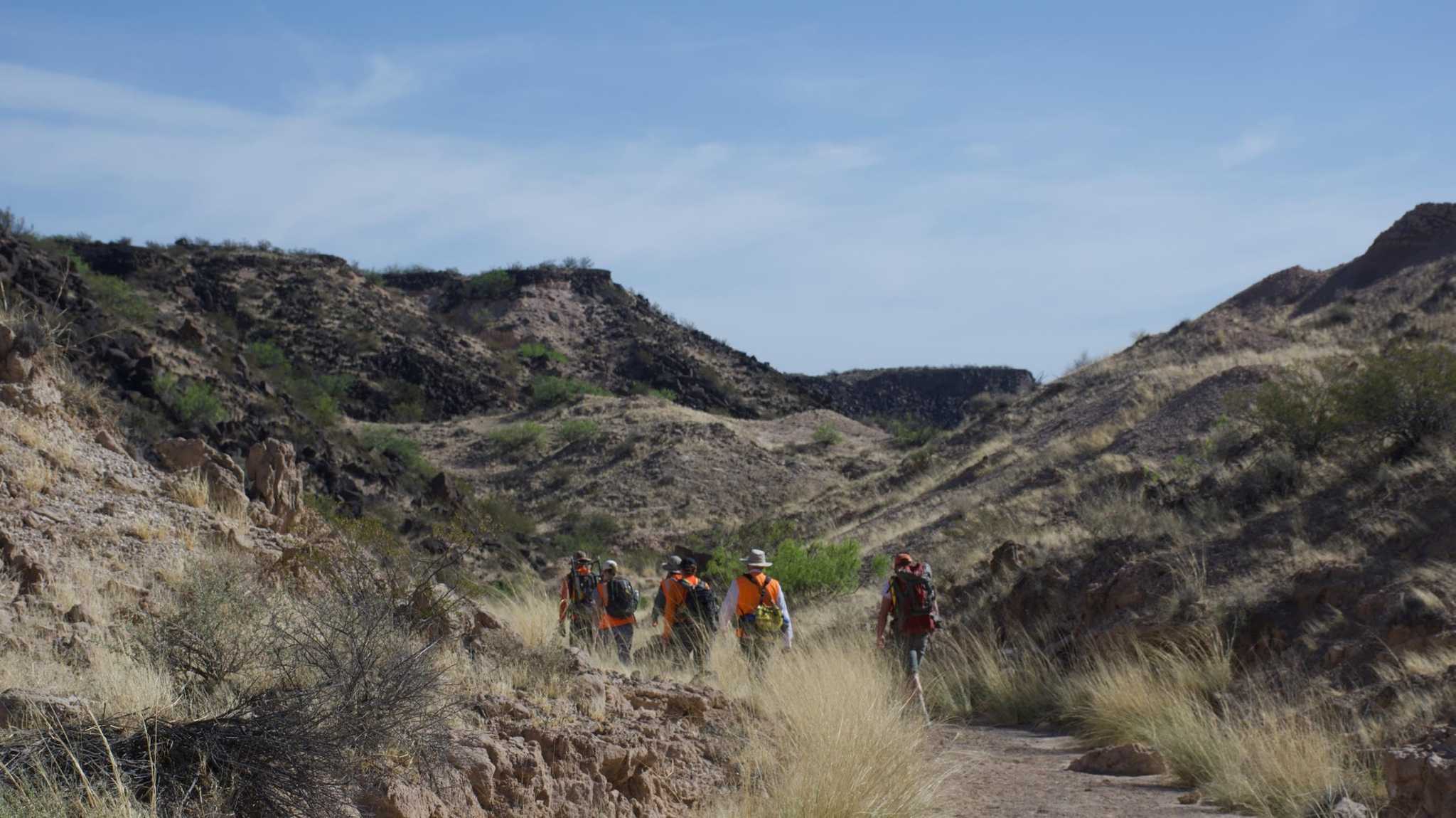 The GEODES team embarks on the 2-mile hike out of Kilbourne Hole.